Plan Your Hunt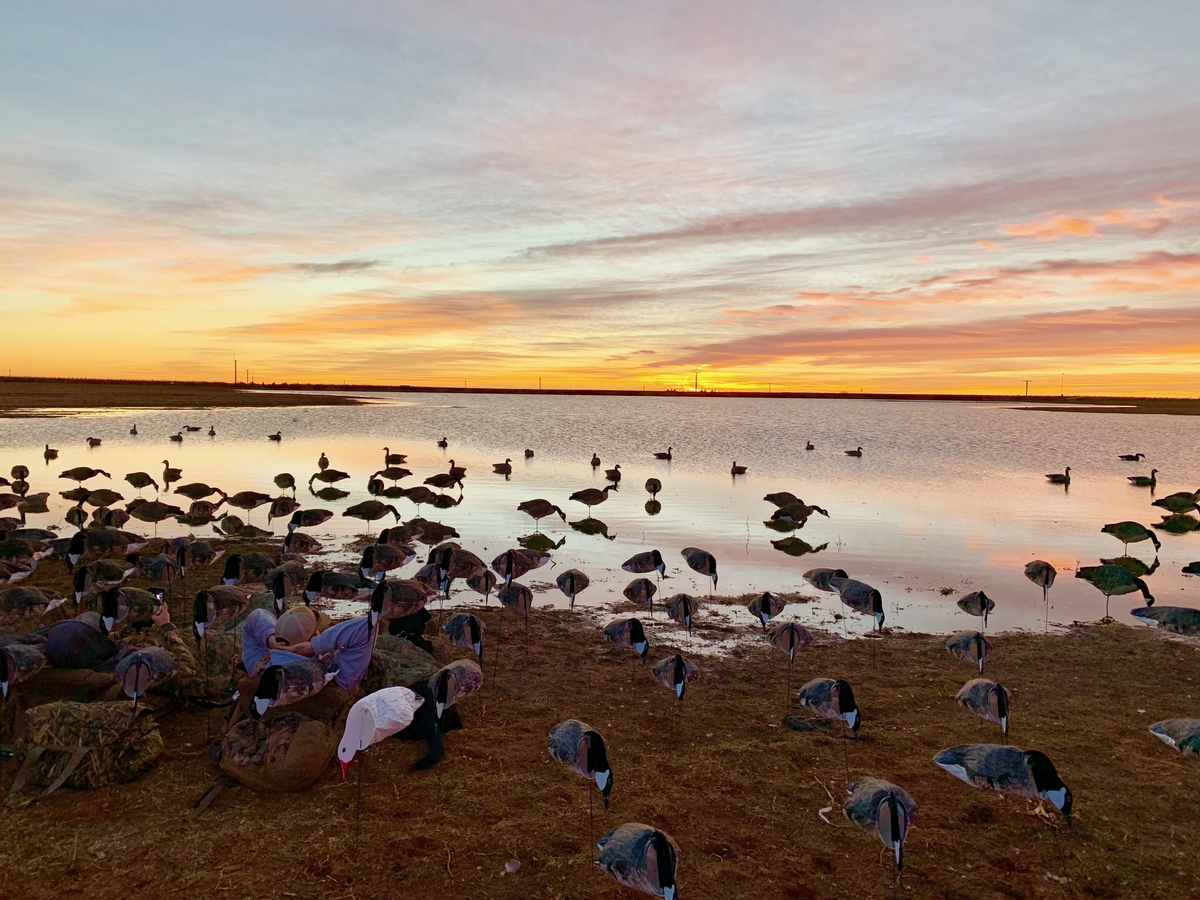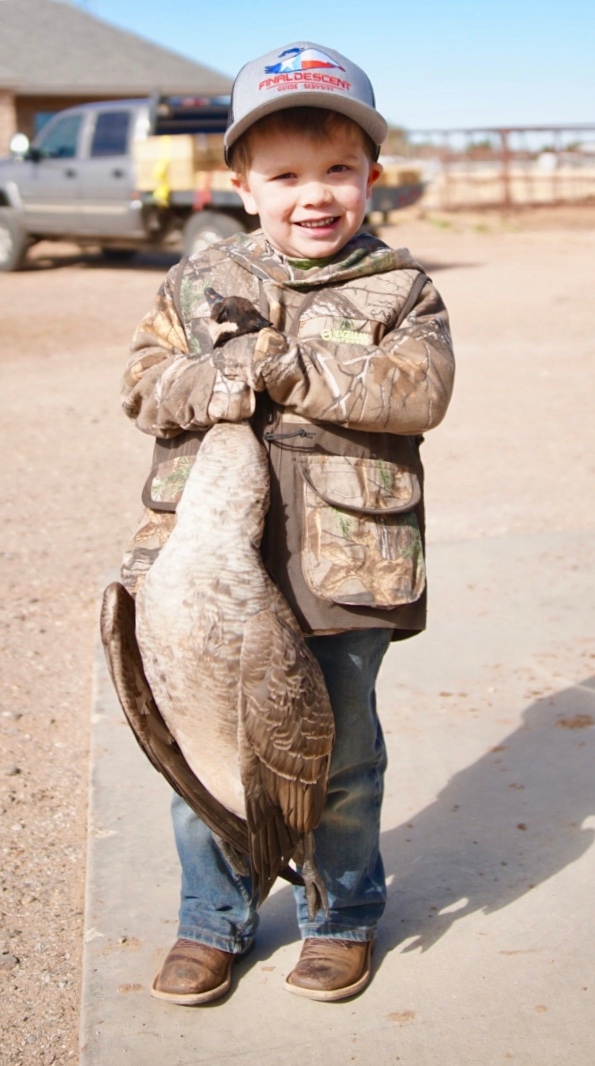 Bird Limits Not Guaranteed
We can not guarantee limits of birds, as we are hunting wild birds.
We do have a high success rate and have never had a day that no birds were killed.
We have successfully put birds on the ground on every hunt we have done the past years.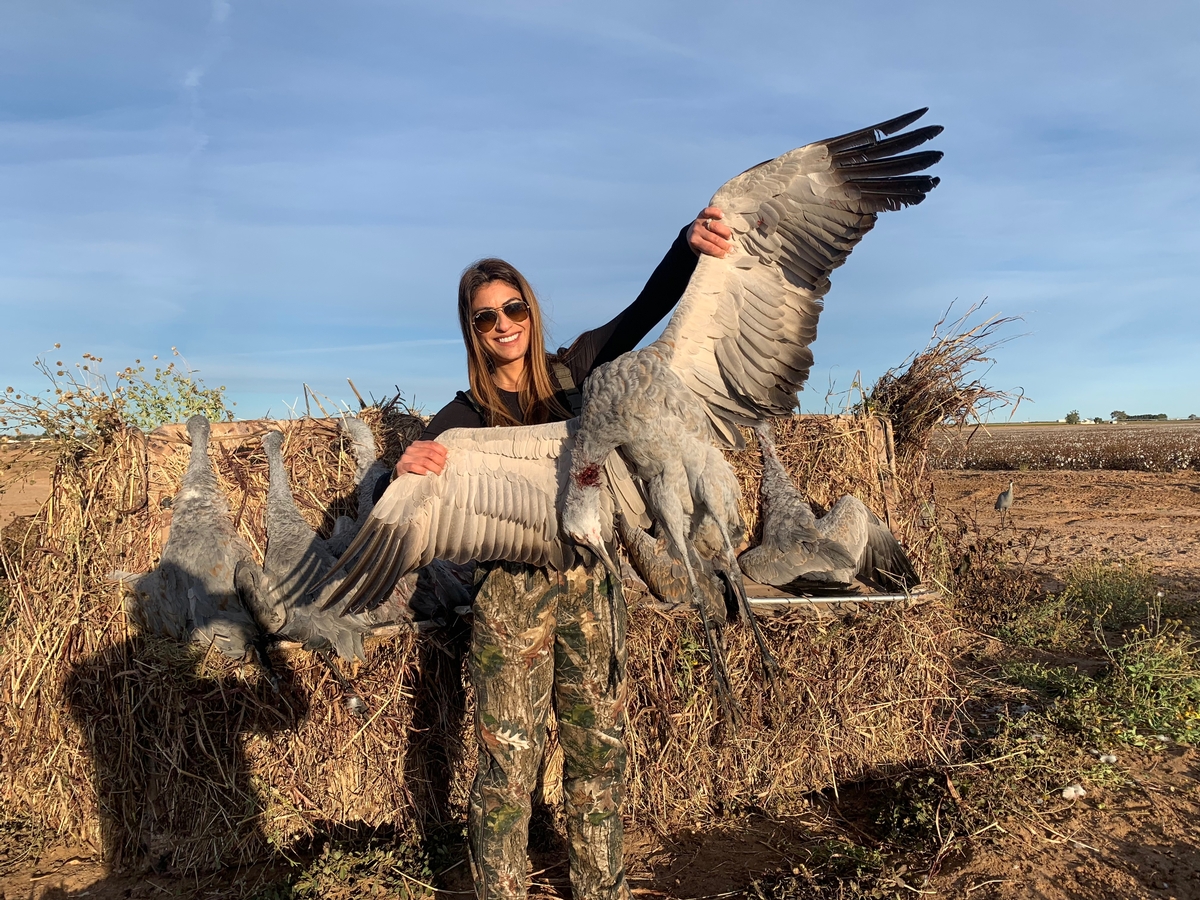 Cleaning Of Birds
Yes, we do clean the birds for you.
We charge a $4.00 per bird cleaning fee, this does not include plucking.
You may also choose to take the birds with you.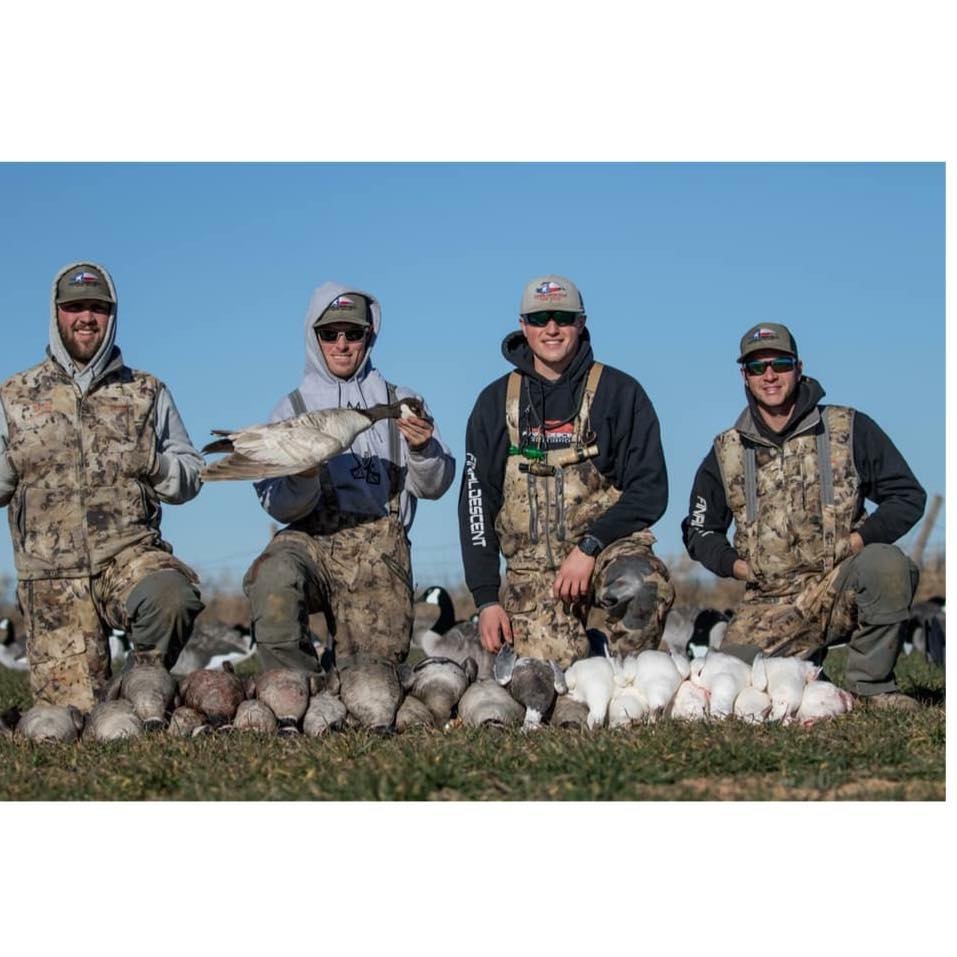 Remember to Tip Your Guides
Please remember your guides upon the finish of your hunt! Tips are greatly appreciated to them. The general tip amount for hunting with guides is 15%-20% per hunter. Our guides work extremely hard prior to your arrival, during your hunt and after the hunt to make sure you kill birds. So always remember, if your hunt goes as you had dreamed or planned, toss them a little bonus to show your appreciation for their hard work.