Teal Hunting in West Texas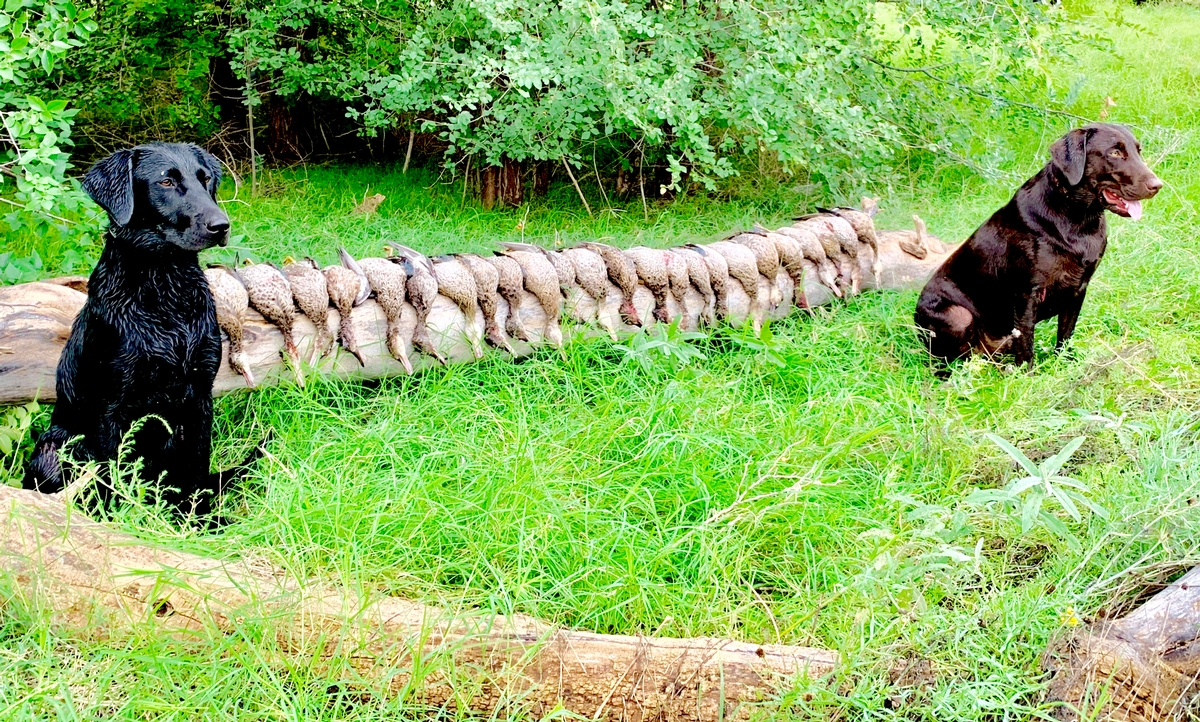 The Hunt
Much like other parts of the country West Texas Teal season comes and goes quickly, however it can be some of the best Duck hunting there is. The warmer weather makes Teal hunting easier on kids and is a great introduction to waterfowl for young hunters. The drought like conditions of the summer tend to dry up most of the playa lakes which gives them great conditions to produce vegetation. Early September showers fill these holes back up and the birds can resist making this part of their migration! Contact us today to get a scouting report and book your hunt. Remember that this is a short season and these spots will not last long.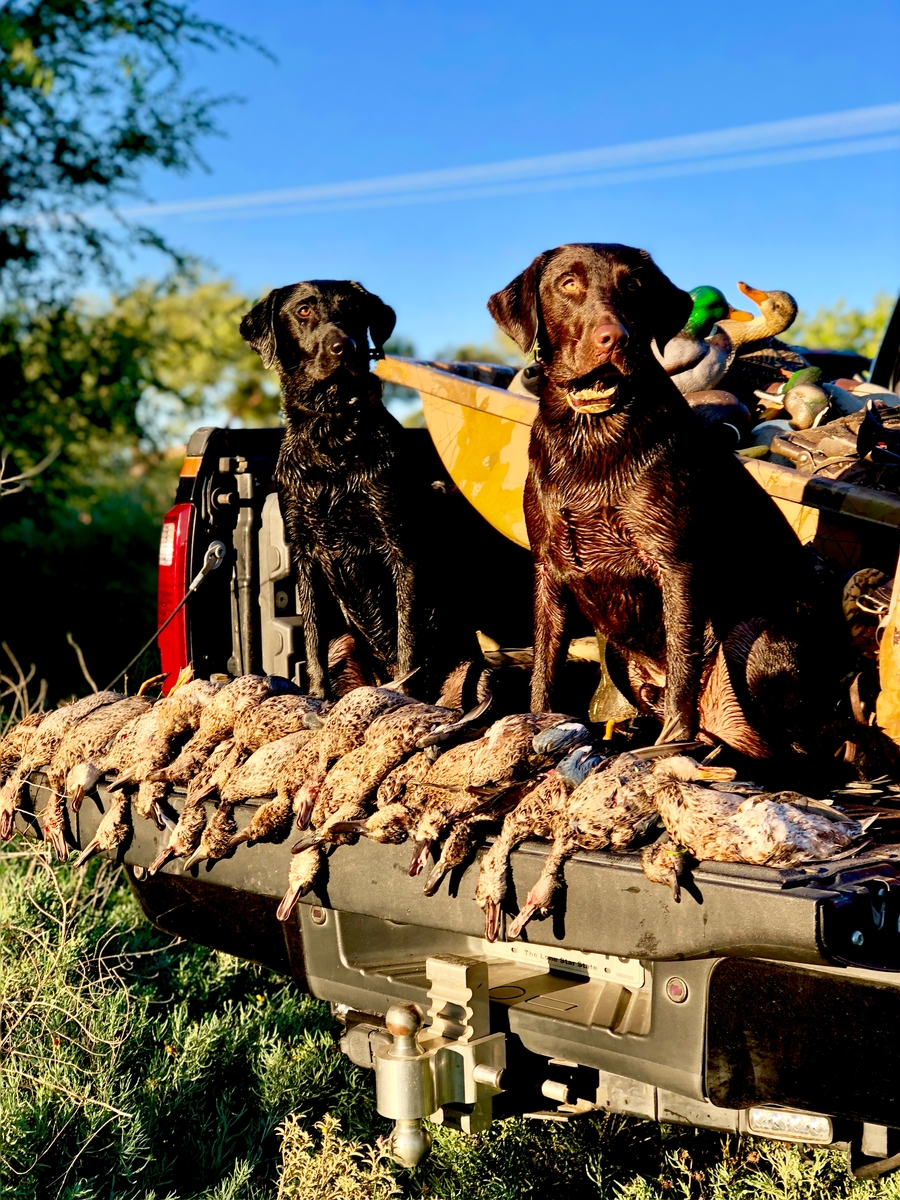 Rates & Dates
Teal Hunts:$225/Gun
Season Dates: September 11th 2021 - September 26th 2021
Regardless of age, all Texas waterfowl hunters must obtain a hunting license, which is available for purchase online at the Texas Parks and Wildlife website. Also make sure that you have the migratory bird endorsement on your license.