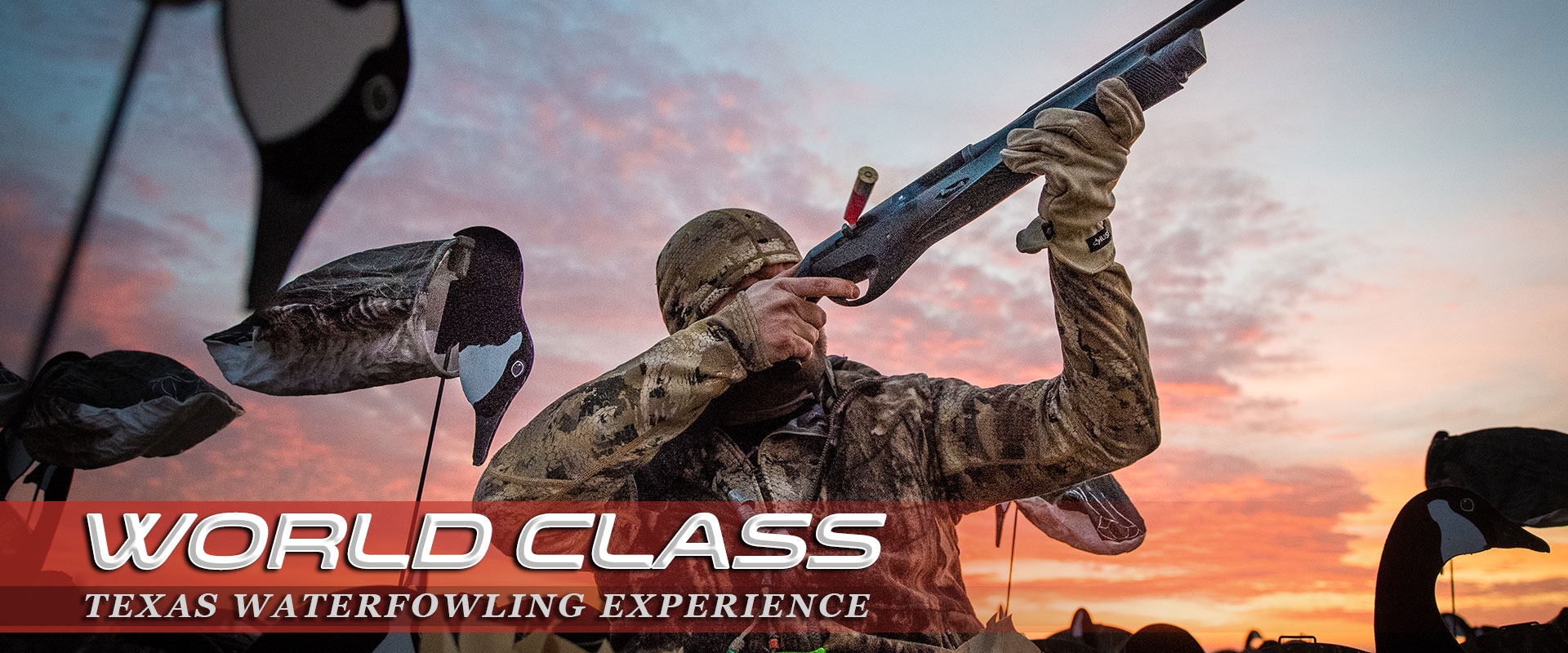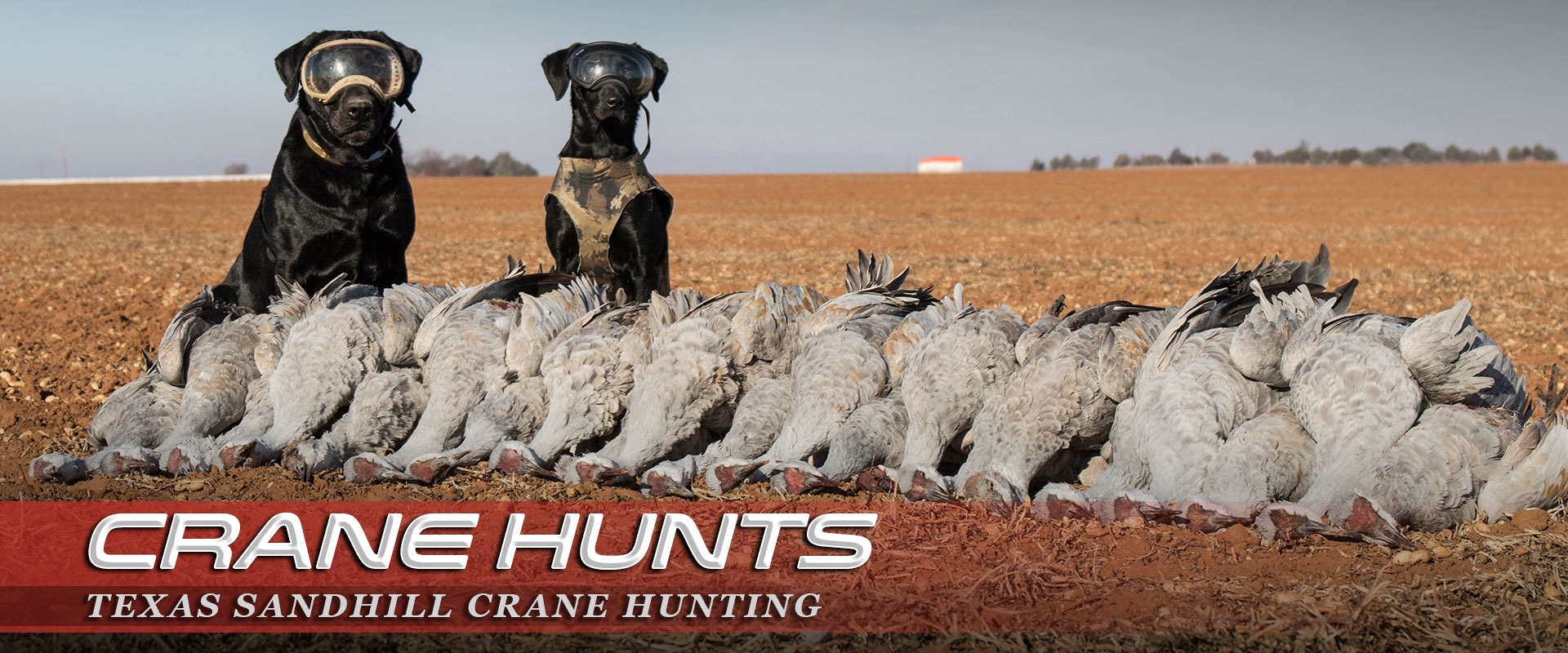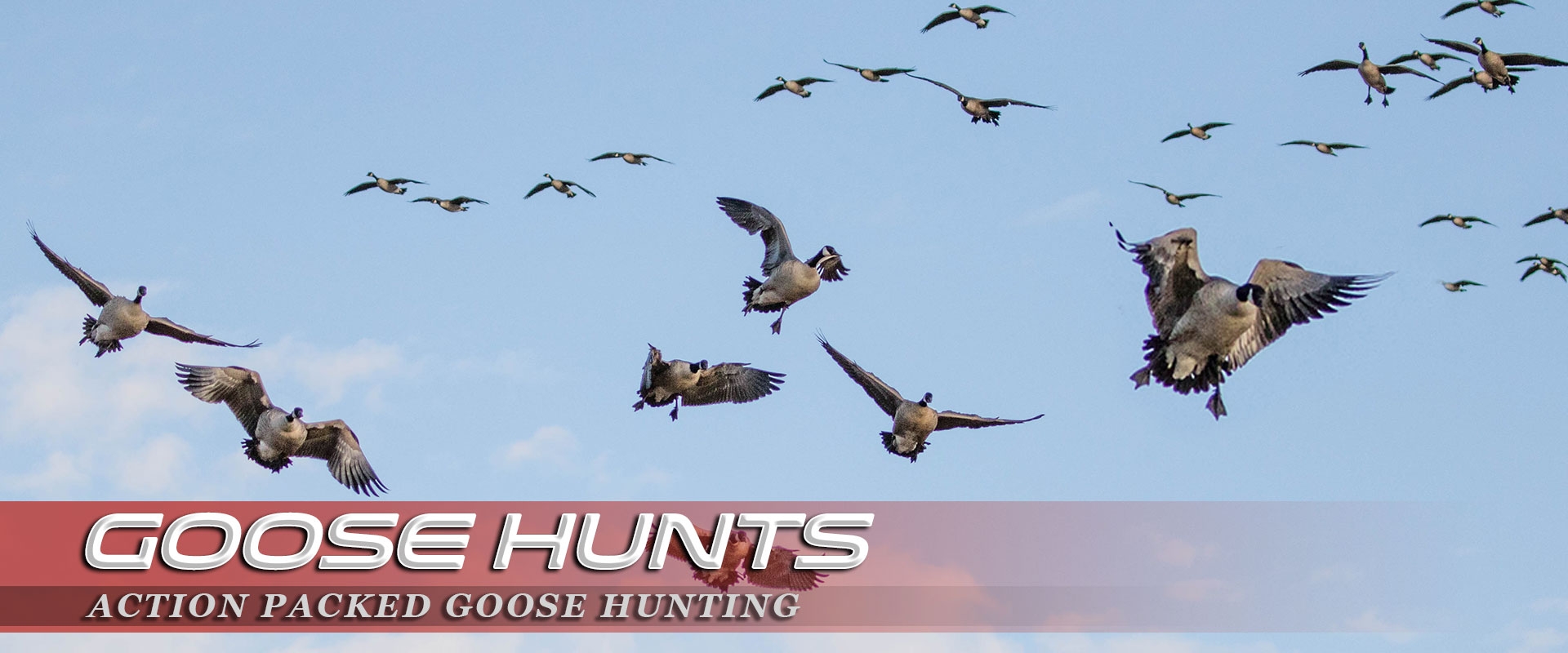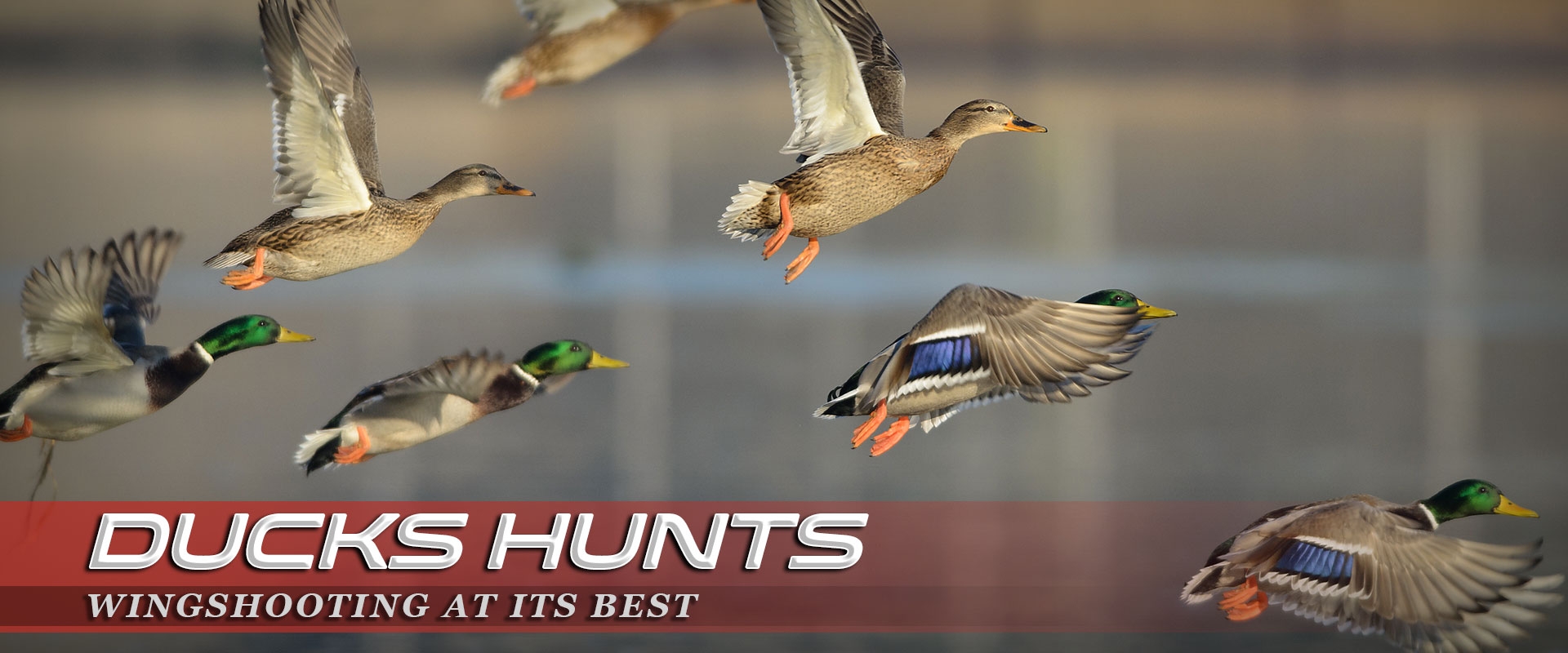 Final Descent Guide Services - Lubbock, TX
West Texas waterfowl hunting has exceeded expectations for many years. The diversification of crops such as peanuts, sorghum, corn, and abundant wheat fields ensure that the birds have adequate feed as they winter. Lubbock, Texas and the surrounding areas have playa lake bottoms that offer optimal roosting during the harsh winter climate. Both of these ingredients coupled with Final Descent's relationship with producers offer our customers an un-parelled hunting experience.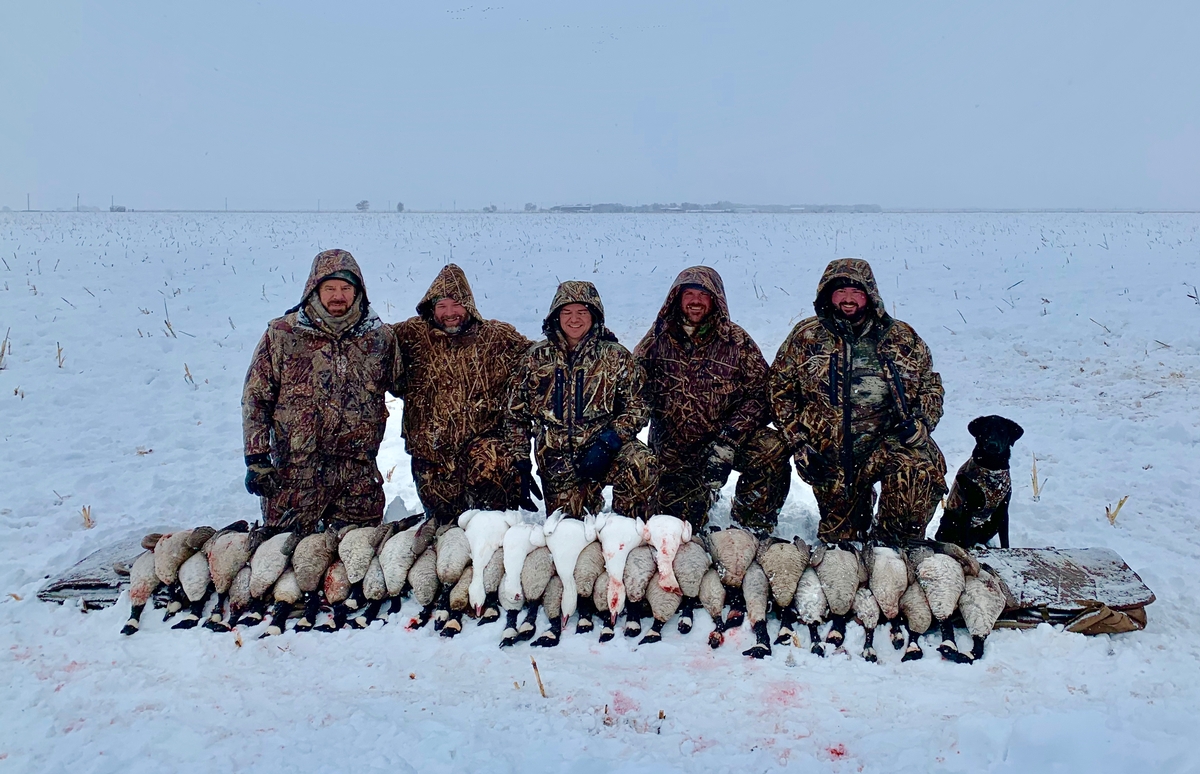 Goose Hunts - Lubbock TX
Our Canada Goose hunts consist of early mornings and sometimes up to 50 miles to reach our hunting destination. It is a fully guided hunt, all you need is clothes, a cooler for bird storage and your ammo/gun. We do provide the blinds, but please make sure to dress for the weather. We hunt over the best decoys in the business including, Divebomb and Dakota Decoys. The thrill and excitement of hunting Canada geese in the Texas Panhandle is such a rush with the opportunity to see large flocks of Lesser Canadas and Snows. We do not have a large number of Specklebelly geese, but we do get our fair share of them. It is advised that you bring a snack with you to the field. Lubbock Texas Goose Hunting!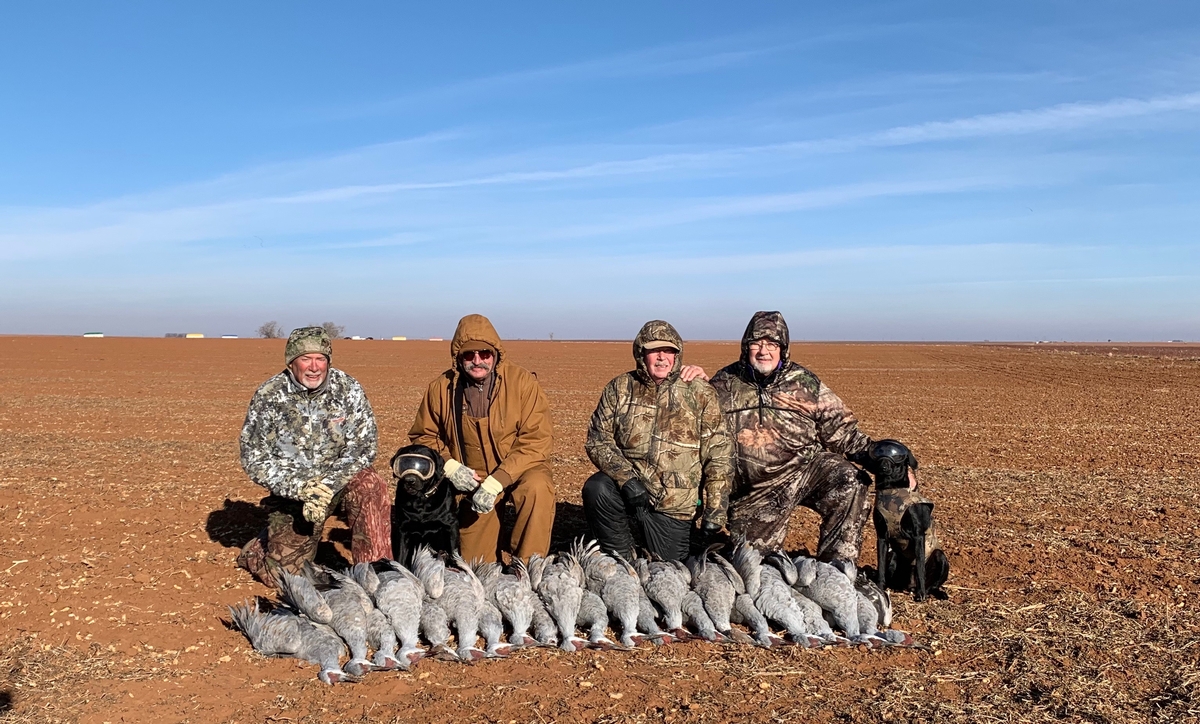 Sandhill Crane Hunts - Lubbock TX
Final Descent offers some of the best Sandhill Crane hunting that you will ever experience. The Lubbock area winters a large population of Sandhill Crane and holds birds well after the season ends. These large bodied birds put on a magnificent show when they are decoying into the spread at 20 yards. If you have witnessed this first hand, you know exactly what a rush it is. We hunt over the best fullbody decoys in the business as well as the best blinds for the setup we will be hunting. We primarily hunt grain fields within 1 hour of Lubbock, but occasionally will set up on water holes for mid morning loaf hunts.