Texas Duck Hunting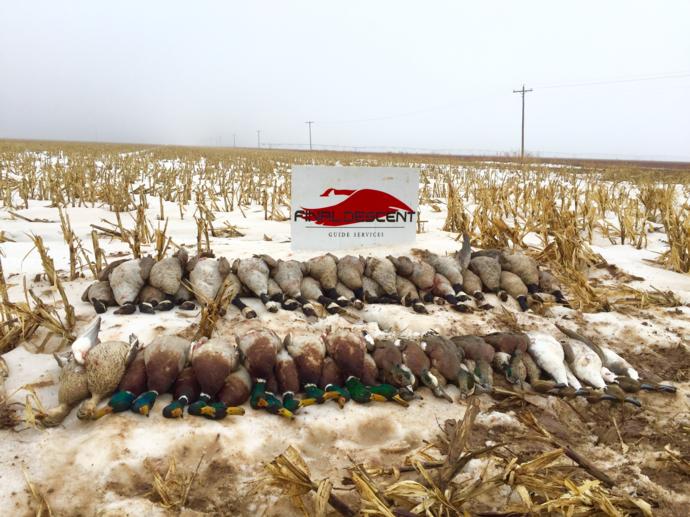 The Hunt
Final Descent offers some of the best duck hunting around. We hunt privately owned lakes and ponds around the Lubbock area. Our Ducks in this area start migrating through the area around October going all the way through January. Hunts will be conducted until limits are reached or until 11:00am.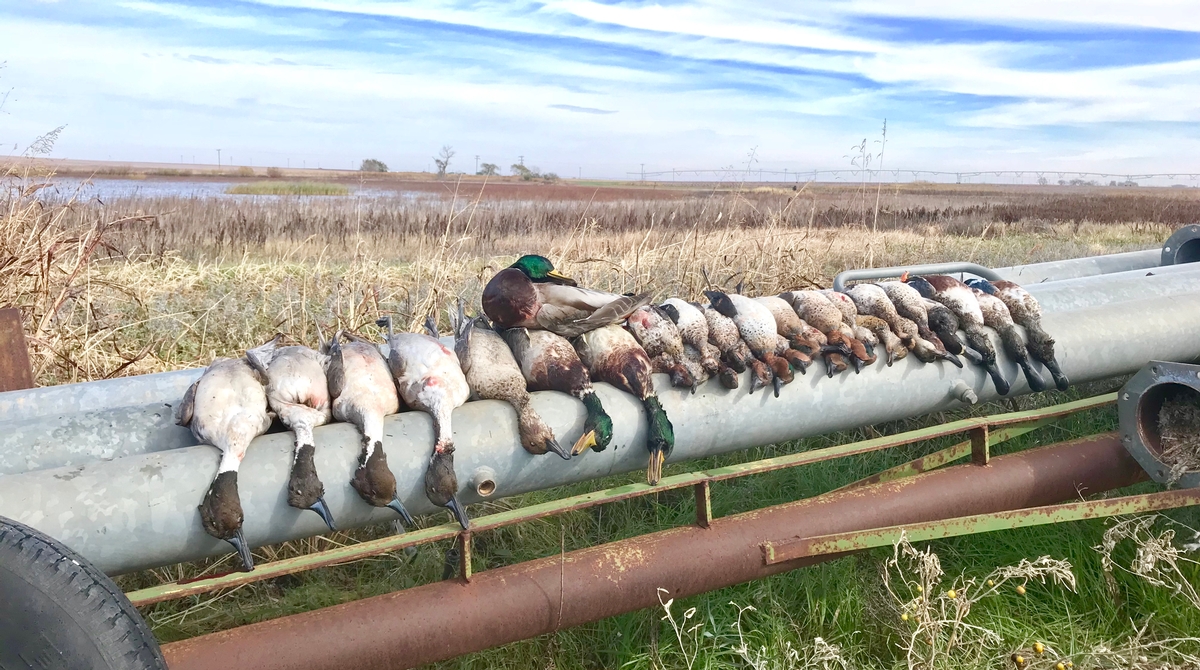 The Birds
West Texas houses many different duck species, the most common being, Mallard, Pintail, Teal, Wigeon, and along with some of the divers - Redheads and Canvasbacks. Depending on the area we hunt we may be able to use layout blinds, other times we will need to wade into the water. Duck hunts require waders and full camo-Please bring your own waders or notify us ahead of time that you need a pair so we can best accommodate your needs.
***Clients are responsible for reimbursement of purchases made on their behalf***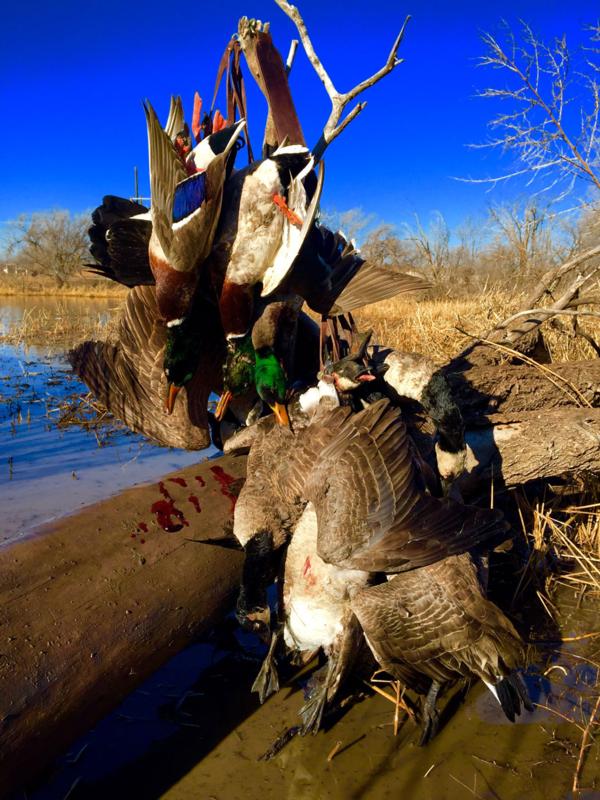 Rates & Dates
Duck Hunts:$350/Gun
Season Dates: November - January
Regardless of age, all Texas waterfowl hunters must obtain a hunting license, which is available for purchase online at the Texas Parks and Wildlife website. Also make sure that you have the migratory bird endorsement on your license.