Canada Hunts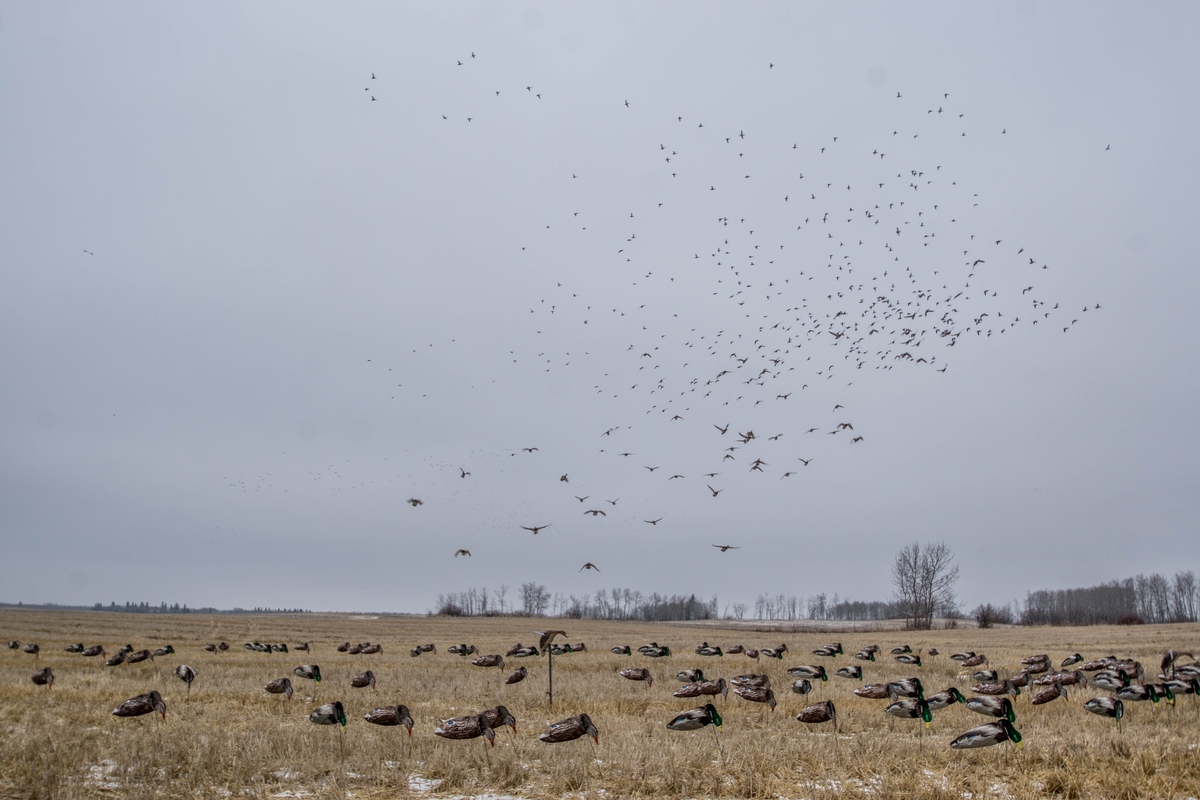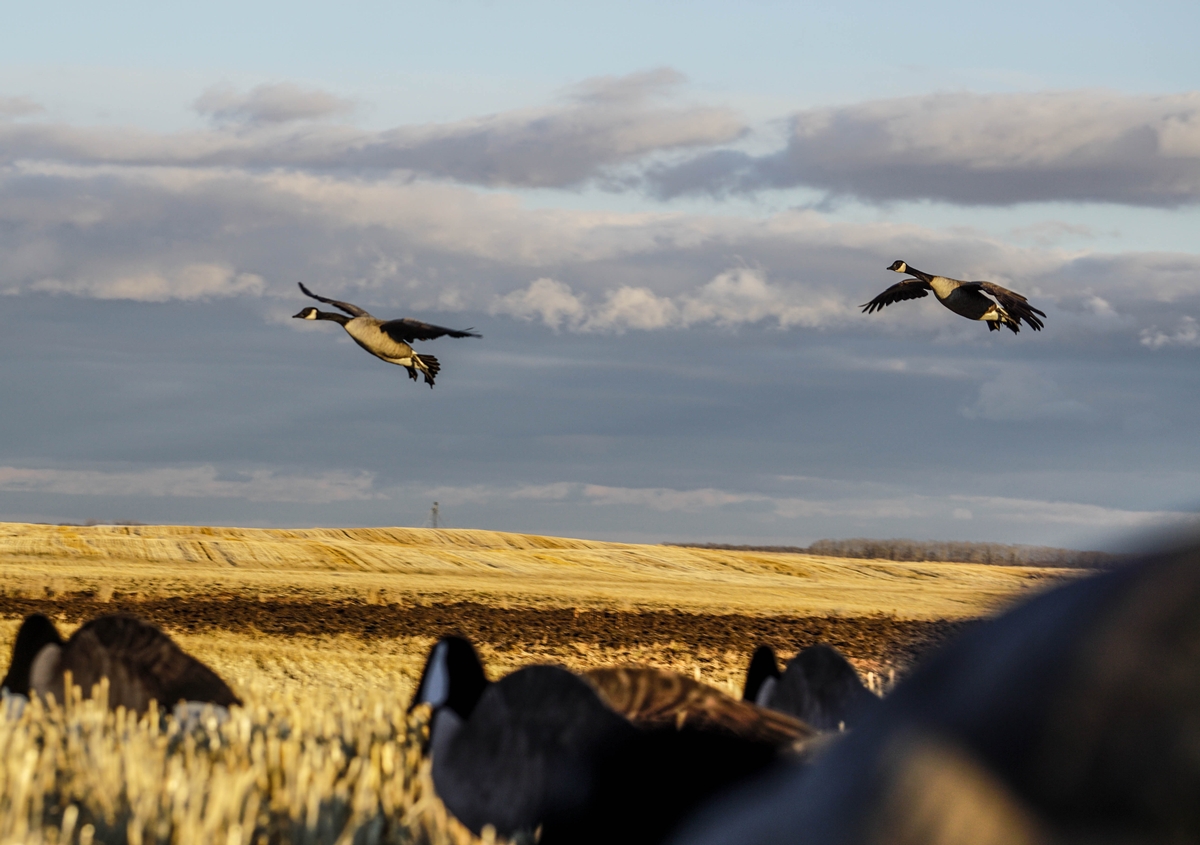 What to Expect
Early morning wakeup around 4 am. The guide will meet you at the hotel to head out to the field to set up for a morning waterfowl hunt. We encourage you to help out with the decoy set up as it helps to get a true feel for the whole hunting experience.
Around 10 am, or when we limit out, we will head back to town for an early lunch, some relaxation or maybe even take a nap before getting ready to head out for our evening shoot.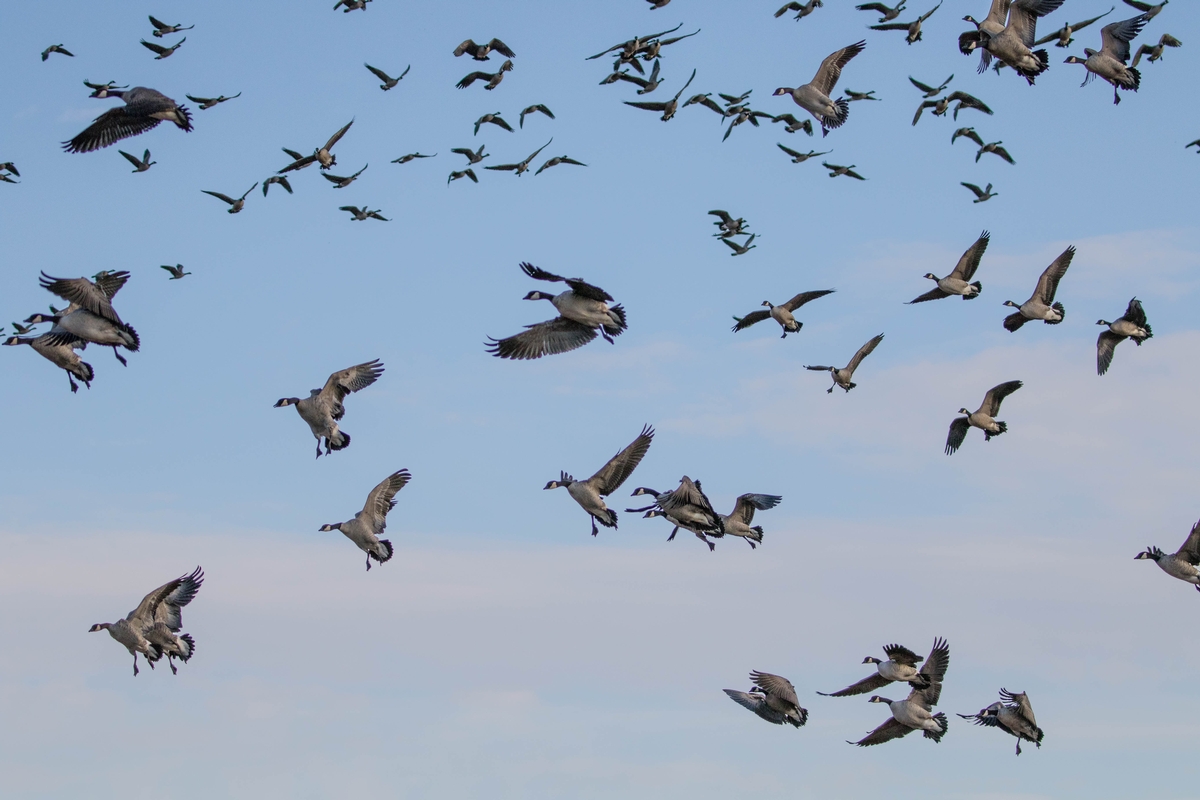 What is Included
Accommodations at one of the finest hotels in our hunting area
Soft drinks, water and snacks in the field
Self served continental breakfast in the morning
Bird Cleaning
All decoys and blinds
Shells
Guides/Scouts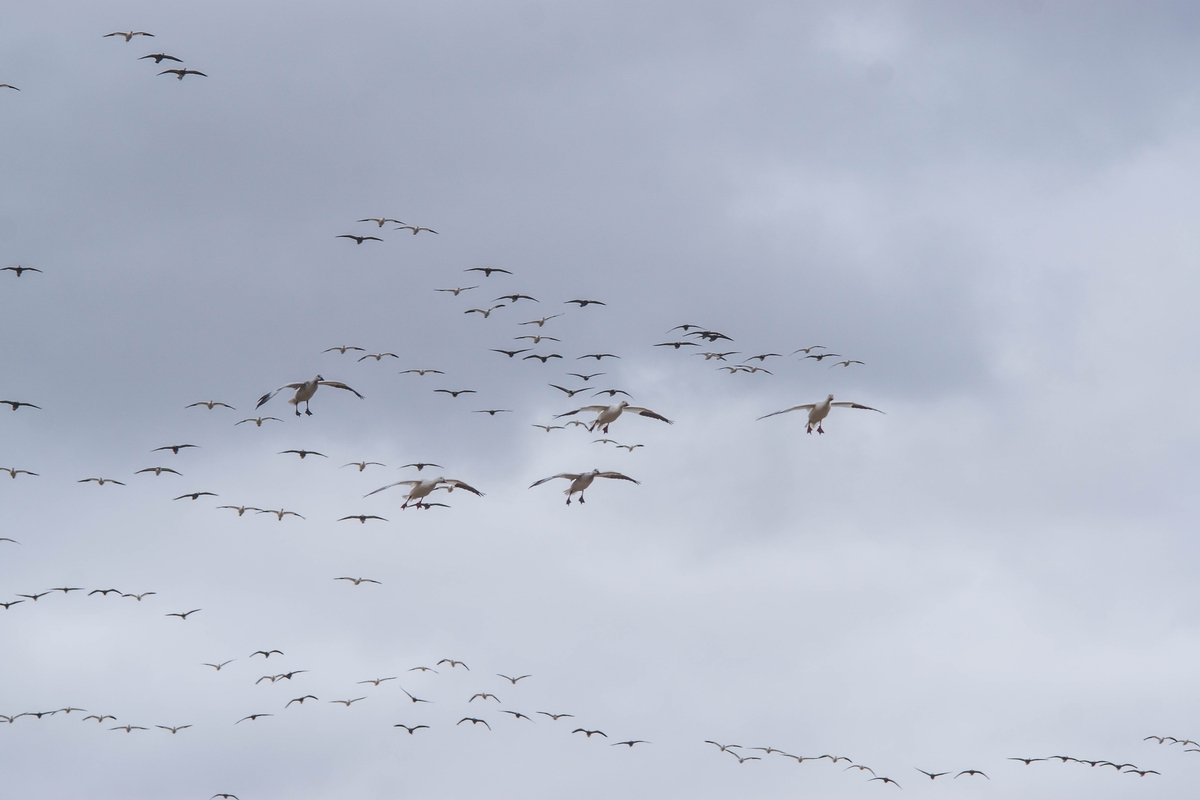 What is Not Included
Airfare and/or travel to the Saskatchewan region
Rental vehicle
Shotgun
Alcoholic Beverages
Meals
Government Tax (5%)
Any gratuities for Guides/Scouts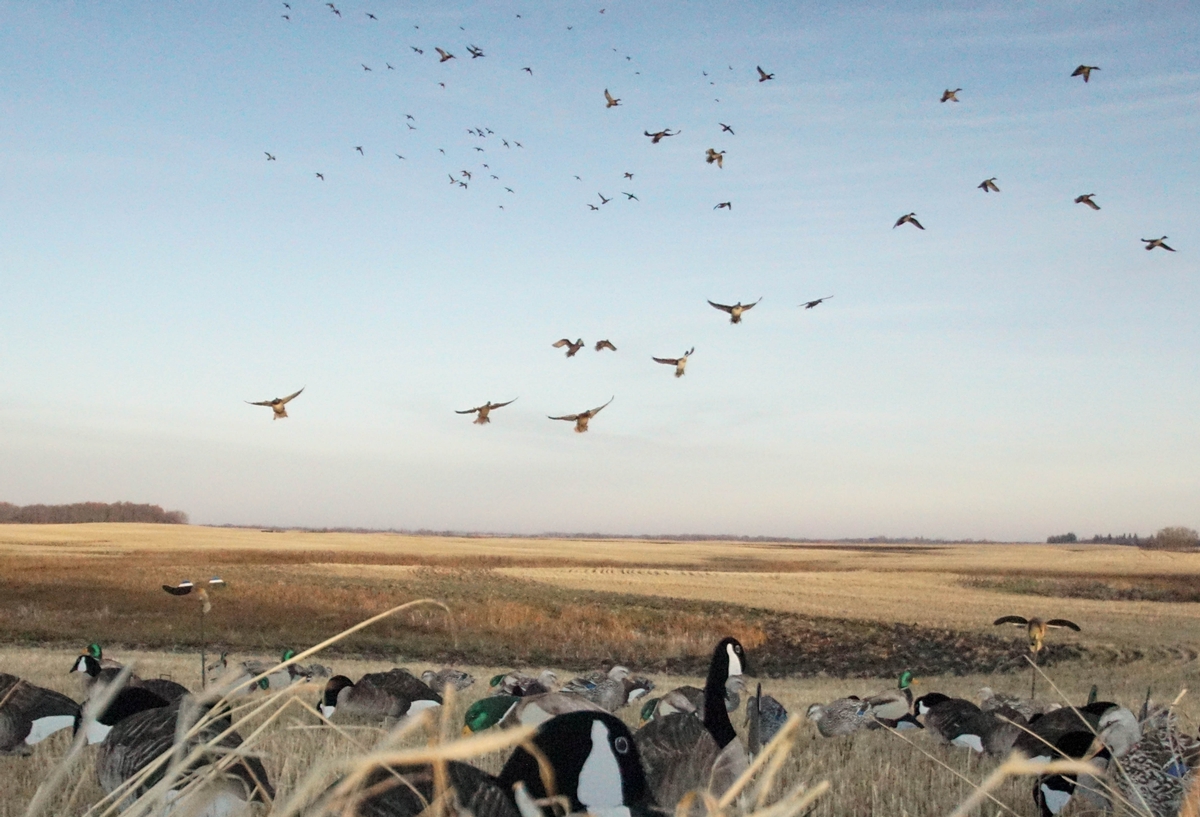 2020 Daily Limits & Regulations
8 ducks / 24 possession limit (4 Pintails max towards daily limit)
8 Dark Geese / 24 possession limit
20 Snow Geese / No possession limit
5 Sandhill Crane / 15 possession limit


Legal shooting time is 1/2 hour before sunrise and 1/2 hour after sunset.
Non-Toxic shot is required for all waterfowl hunting.
Shotguns must be plugged, so it is not to hold more shells than 3 total.
Guns must be unloaded in vehicles and in cases.
No alcohol is allowed in the field.
Dark geese can only be hunted before 12pm before October 15th.

Transportation & Licensing Information
Regina, SK (YQR) will be the most cost effective airport to fly into and is in the heart of our hunting regions.
There are several rental car options at the Regina airport including, Enterprise, Avis and Budget
Non-resident License & Wildlife Certificate (approx $200 CND)
Gun Registration is $25 for non-residents (forms are available online or at border crossing RCMP 5589)